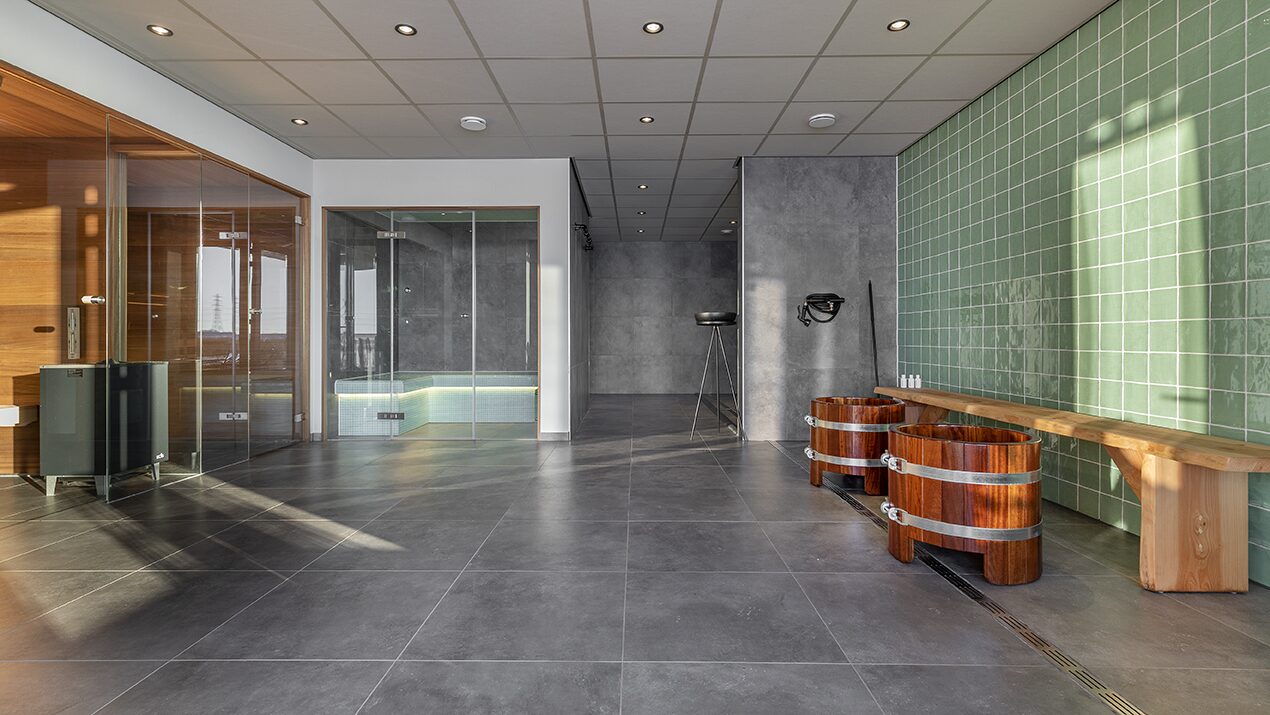 Allow Jobse & Jobse to provide a delicious breakfast. Farm fresh and served in the lodge!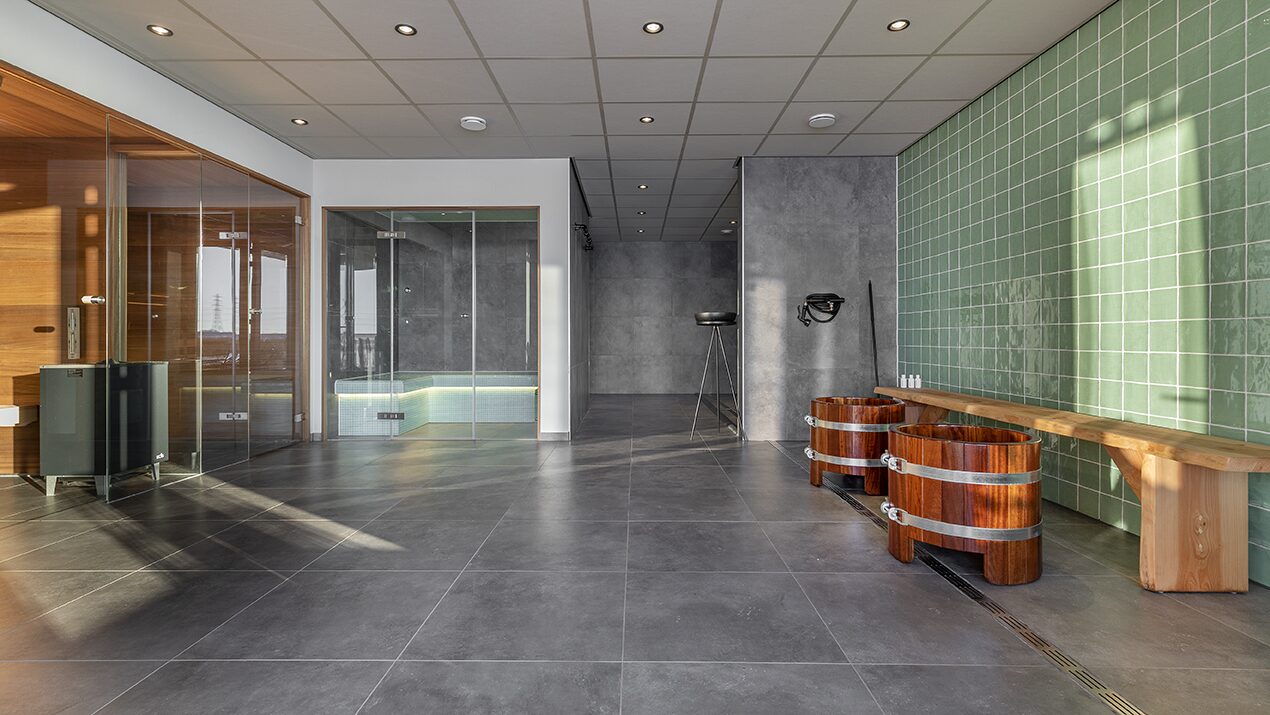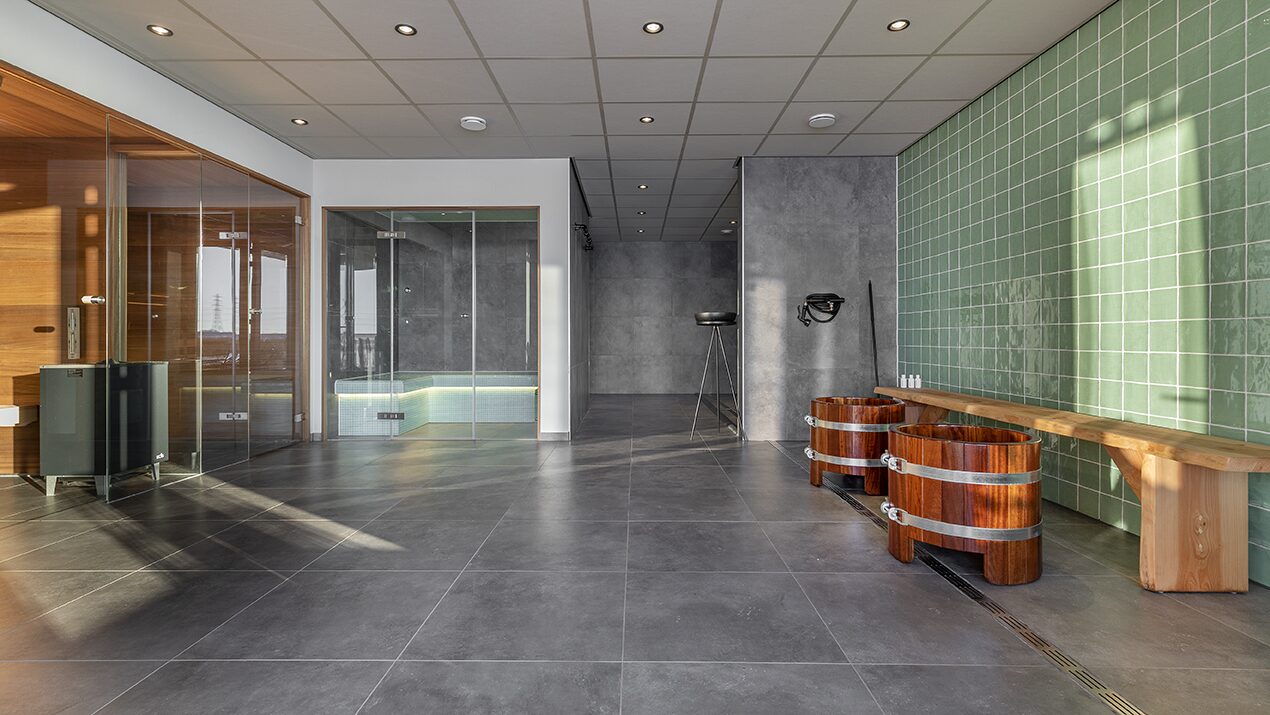 Massage
How nice is it to book a massage in our spa after a nice walk, bike ride, or just because you feel like it. Book your massage directly or call/app Katja to make an appointment at +31 (0)6 2890 2558.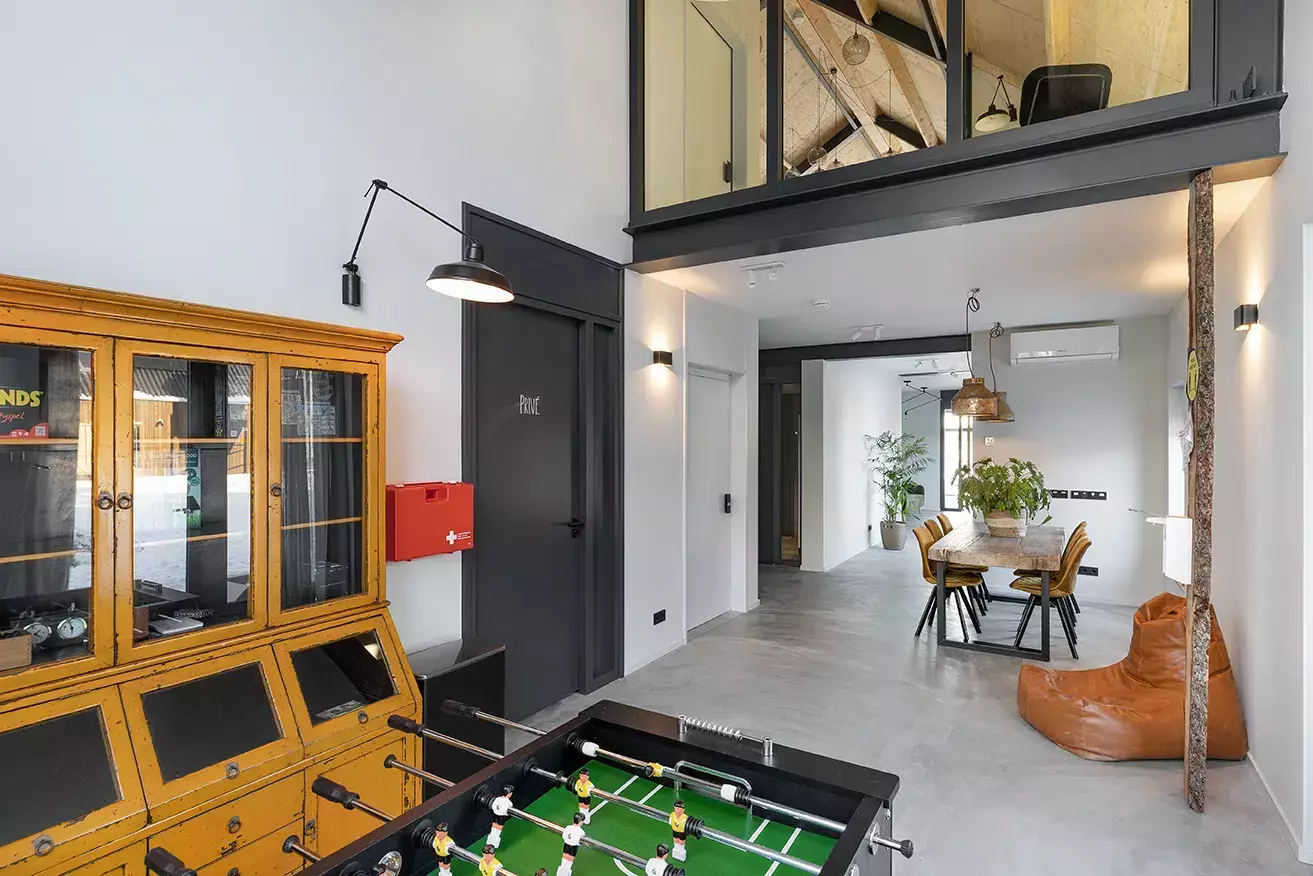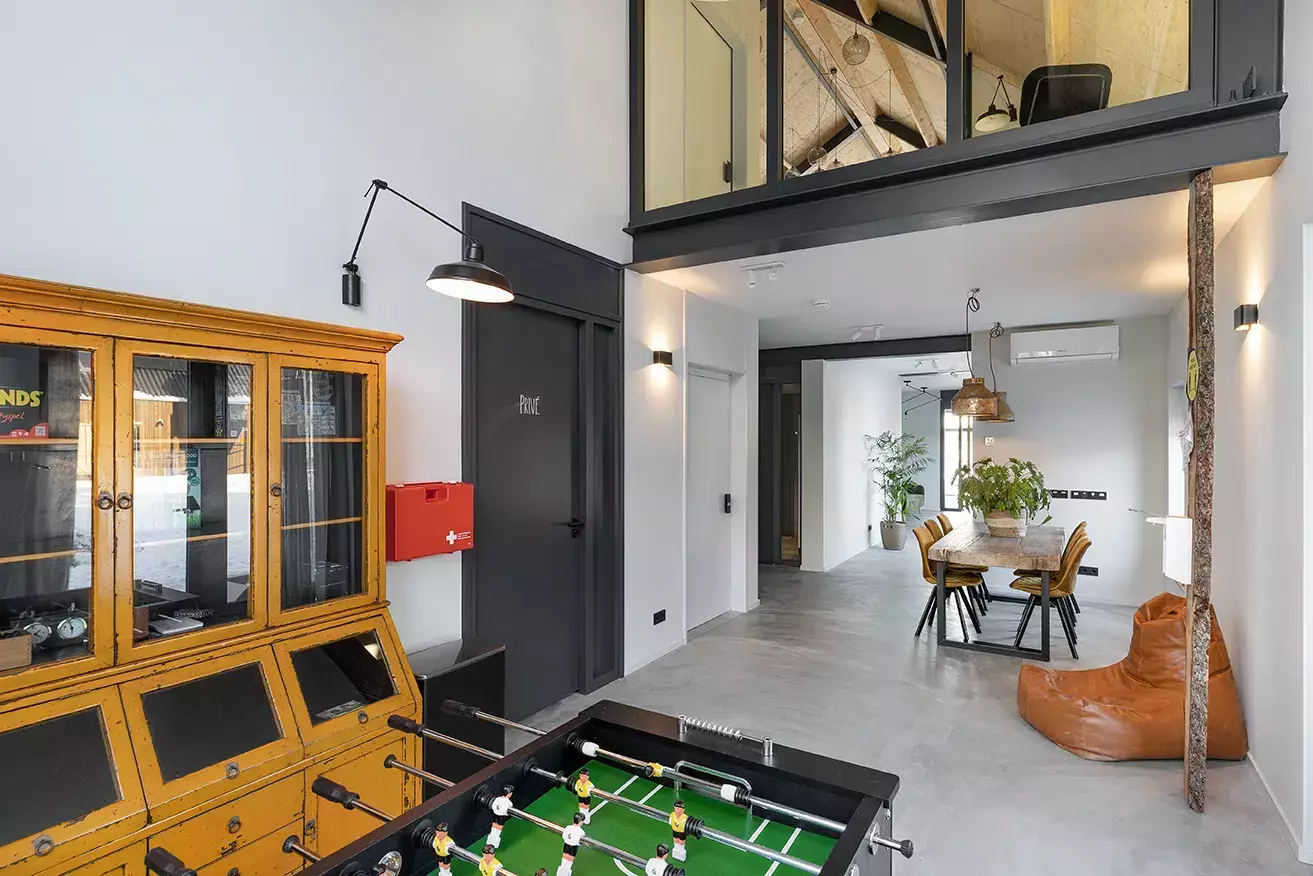 Games
We take games very seriously, indeed. So there's a foosball table, a ping pong table, a nice old-fashioned shuffleboard, and a well-stocked game closet for rainy afternoons. Every lodge is equipped with the "chatterbox" game.
The children can let loose on bikes of all sizes and various go-karts. And there is a volleyball net (with balls) in the orchard.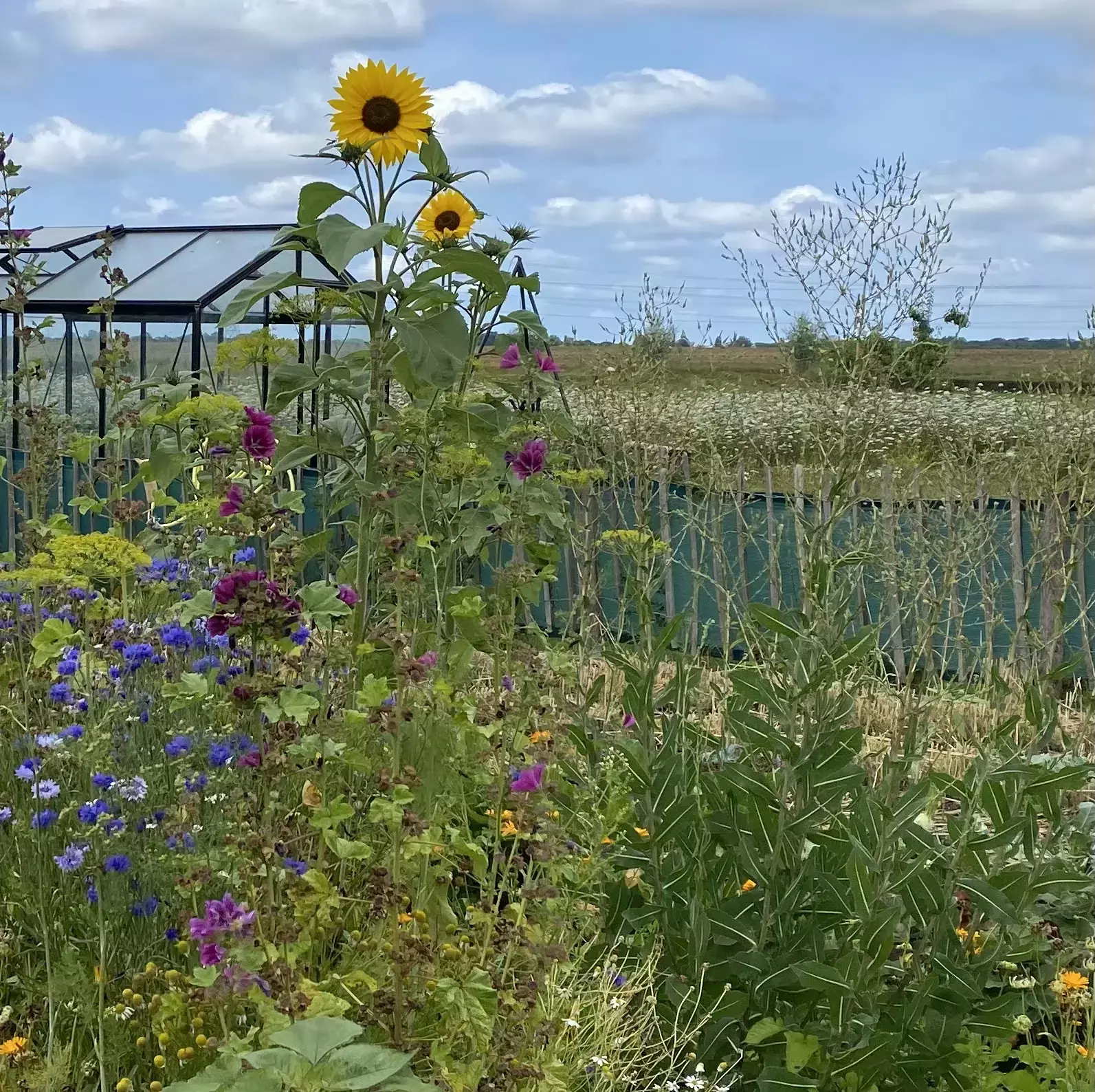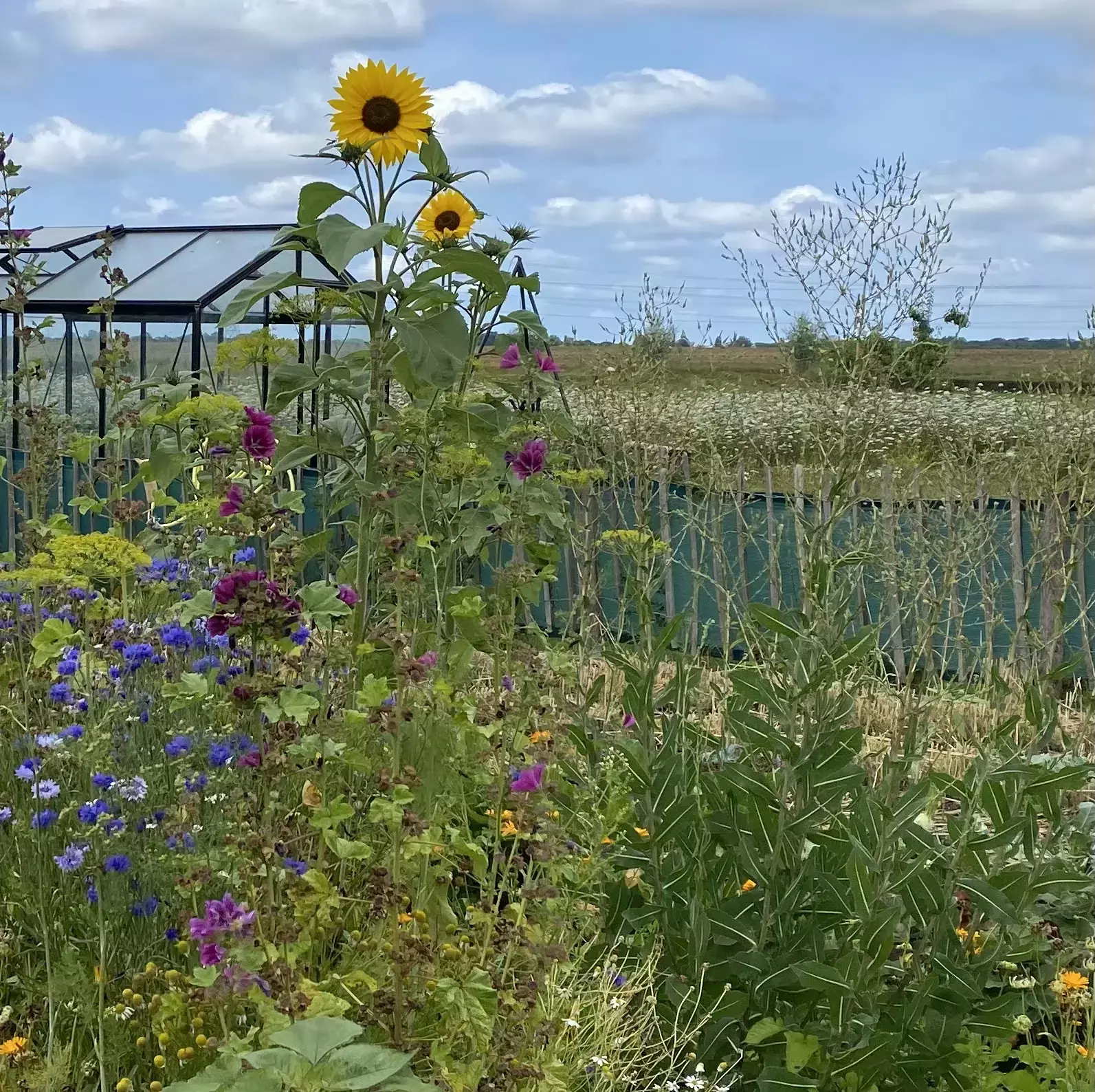 Vegetable garden
Our regenerative vegetable garden and greenhouse full of our own vegetables and herbs are available for you to use.  You can pick as many vegetables and herbs here as you want during your stay, so that you can prepare a delicious meal.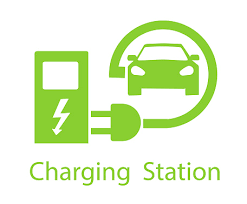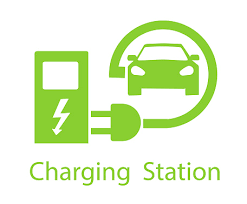 Charging your electric car
There are three charging stations in the parking lot for guests to use.
A nice holiday at 't Lennepserf? Then it's great to explore the area by bike. The wind in your hair and the sun in your face. Wonderful! In our blogs you'll regularly find new cycling routes, but at the TIP (Tourist Information Point) in Veesen they can also help you plan a nice cycling route. It's of course possible to rent a bicycle or e-bike near 't Lennepserf. You can do so at De Rijwielhoek in Oene or at Rijwielzaak van de Put in Heerde.


WiFi
At 't Lennepserf, you can use fiber optic Internet. The login code is listed on the board in your lodge. Having an Internet connection while on holiday is essential for most people. We get that. Yet, we invite our guests to go offline as often as possible!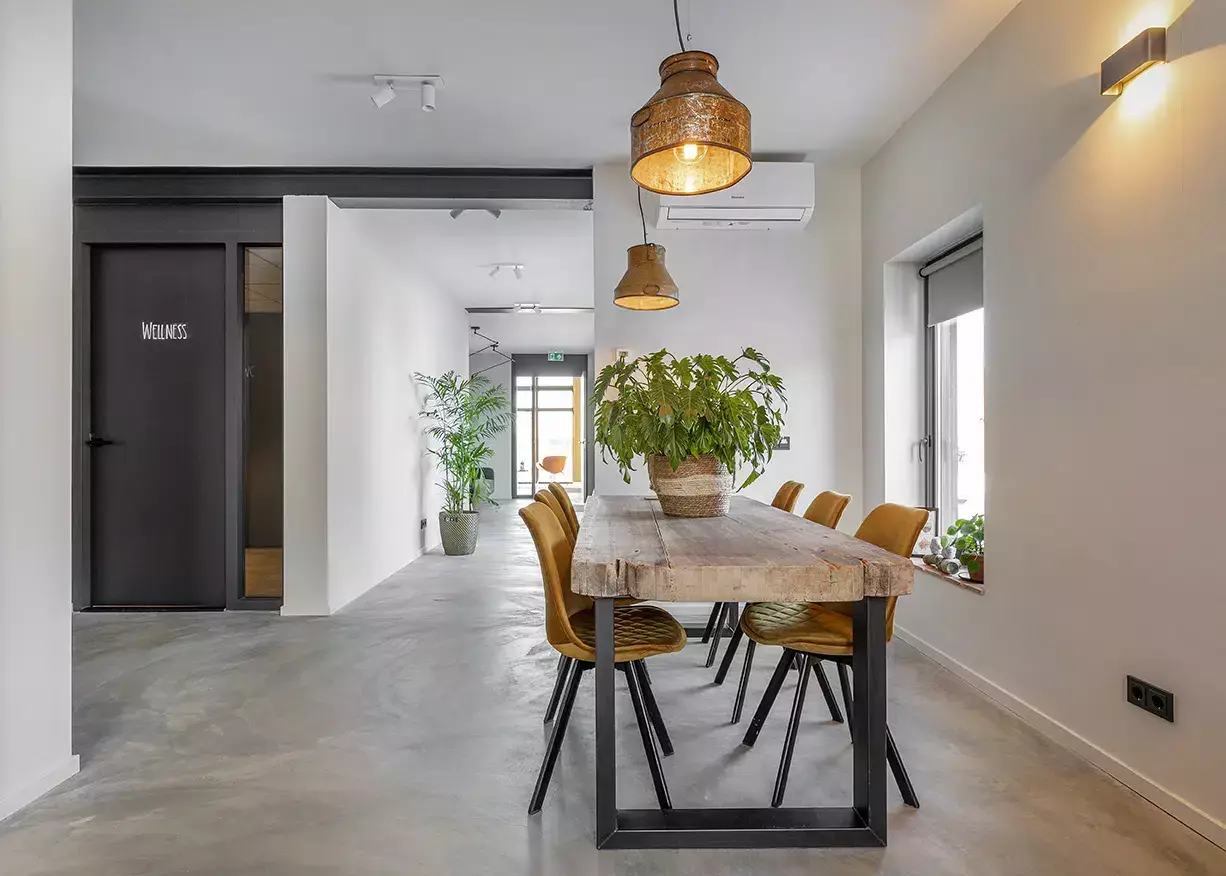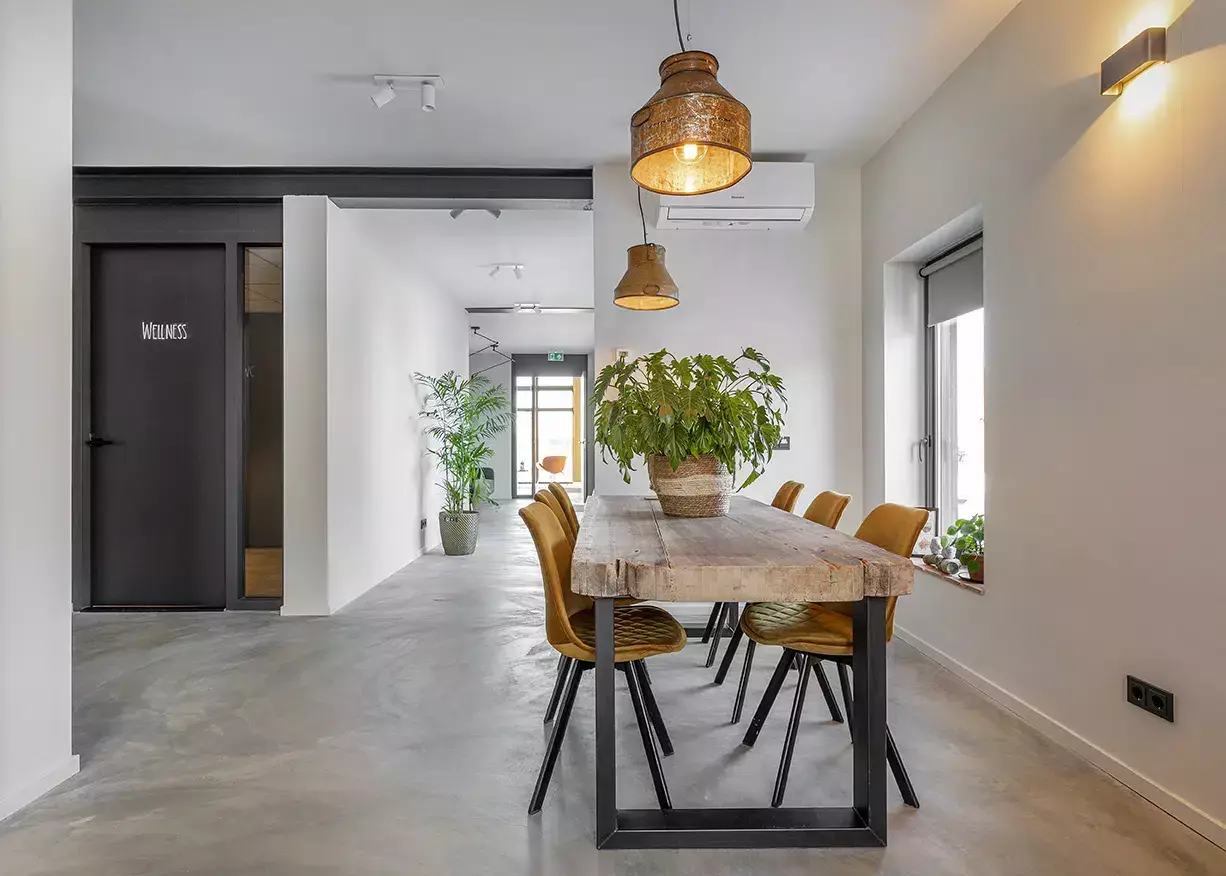 Little store
In our little store, we sell the local products that you can also enjoy in the welcome package. In addition, you can buy the art on display in the lodges.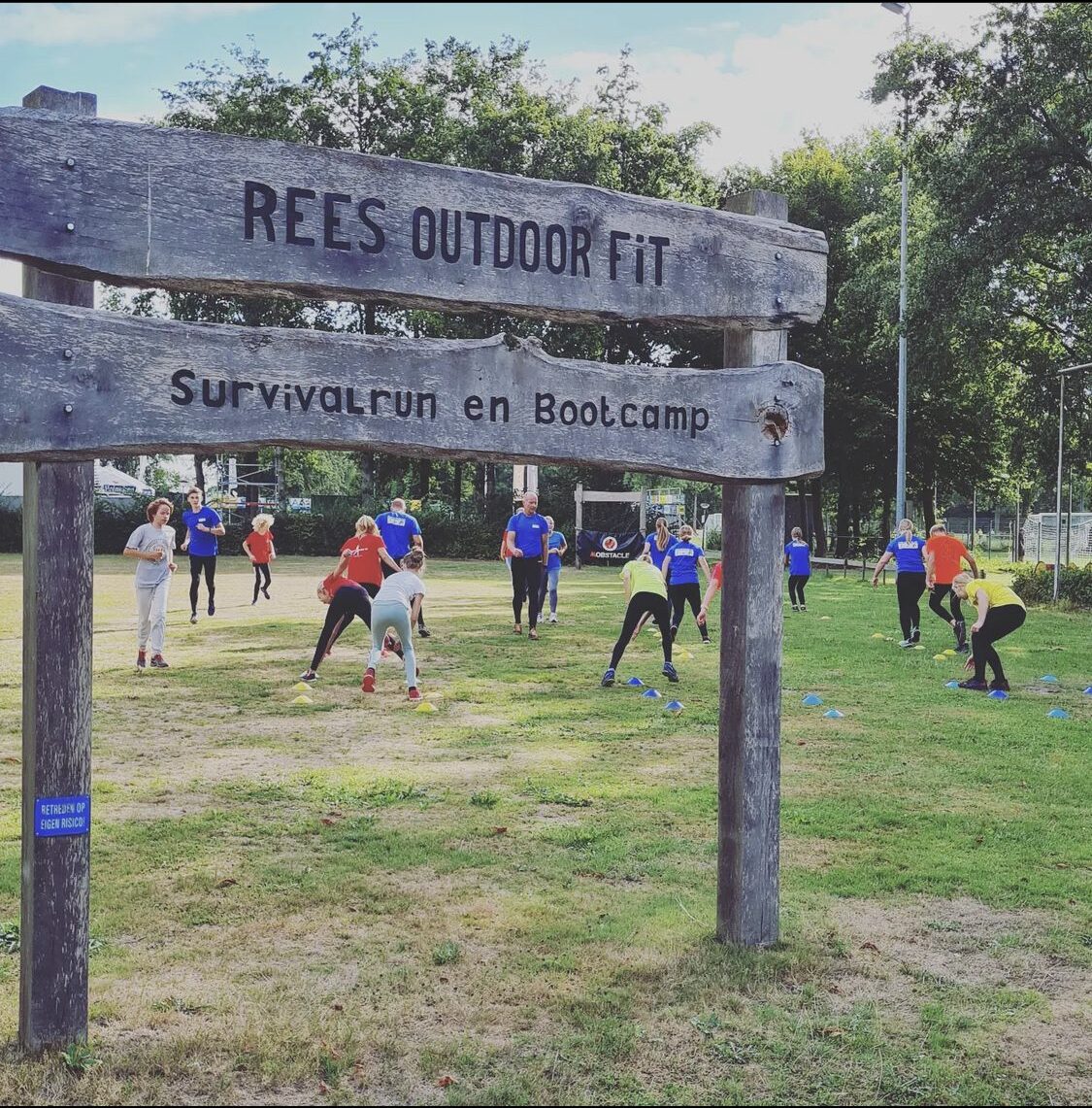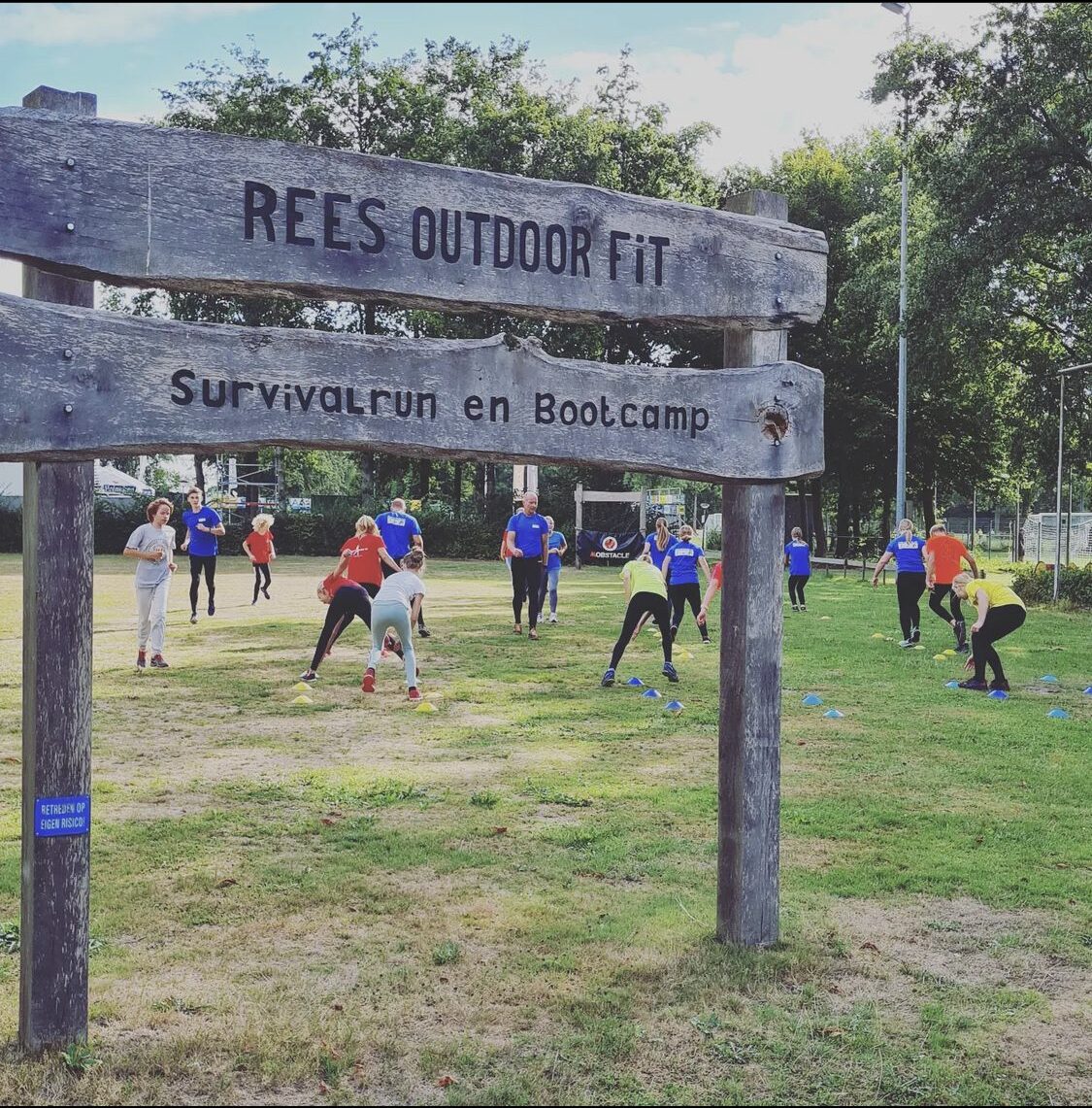 Rees Outdoor Fit
Rees Outdoor Fit offers active programs and various outdoor activities for all age groups. Obstacle and survival run, boot camp clinic, a games afternoon or team building activities. Rees Outdoor Fit is the place to go for action.
People are crazy about cycling in our area, which is why they created many cycling routes. There is an extensive cycling junction network across the Veluwe and along the IJssel which most of the cycling routes use.
A number of different routes are available at the Tourist Information Points (TIP) and in the web shop of Visit Heerde.
The Eetwinkel
At the Eetwinkel of Jobse & Jobse, you can taste the flavor of Heerde in the things you eat. From farmer to plate, without any fuss. Everything prepared with the seasons. Straight from the land.

Nature is one of the most beautiful playgrounds for children. What child does not want to climb trees, build a hut in the forest or get dirty in the mud? You really don't need game computers, tablets or televisions to entertain your children. Of course, they can go crazy here at 't Lennepserf, but did you know there is a special nature play area for children in Veessen too? The Beleefplekke is freely accessible 24/7 for children and adults who want to play outside and climb around.
The Beleefplekke
The Beleefplekke is a green playground in Veessen where you are allowed to get dirty, discover the natural elements and where you can learn about sustainability and nature. Among other activities, you can climb, clamber, slide, crawl through 'tunnels', picnic, catch tadpoles, jump in the mud and 'swim'. Events are frequently organized too, such as 'Mud Day' and a 'Mud Run'. Keep an eye on the Beleefplekke's Facebook page for fun activities you could enjoy during your holiday in (the area of) Veessen. Here you will find the contact details and the route to go there.
Brasserie Floor in the woods
Brasserie Floor is one of our favorite spots. Your hike or bicycle tour starts or ends with Floor. Flex workers enjoy their personal away day here on the patio or have a meeting by the crackling fire of the fireplace. Teams from companies and organizations obtain the mix that is necessary to be able to move forward. Or come for no special reason.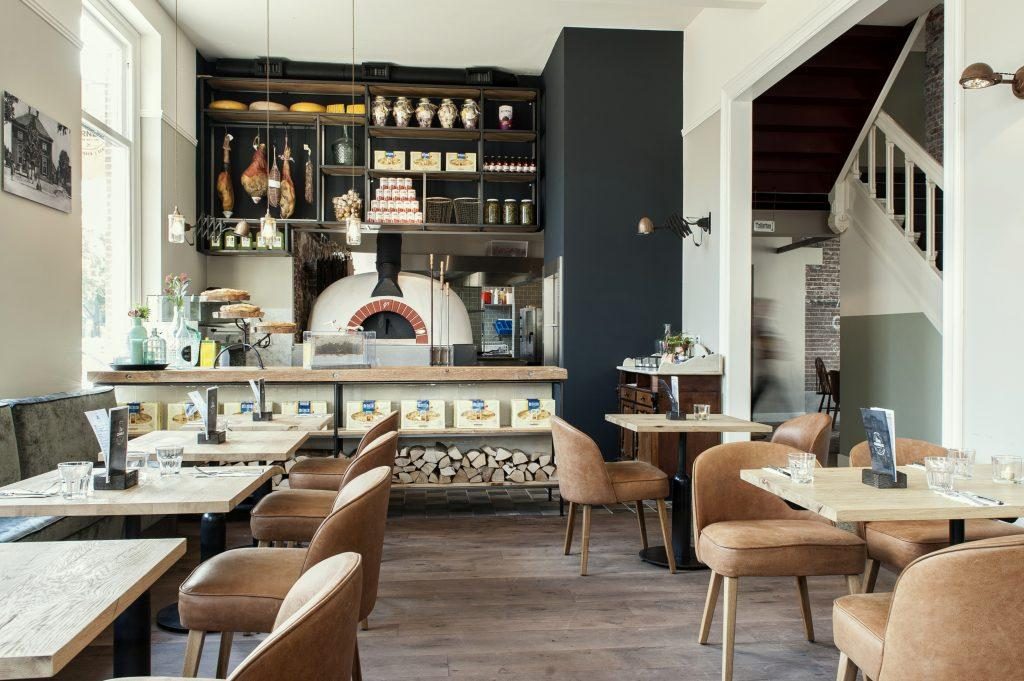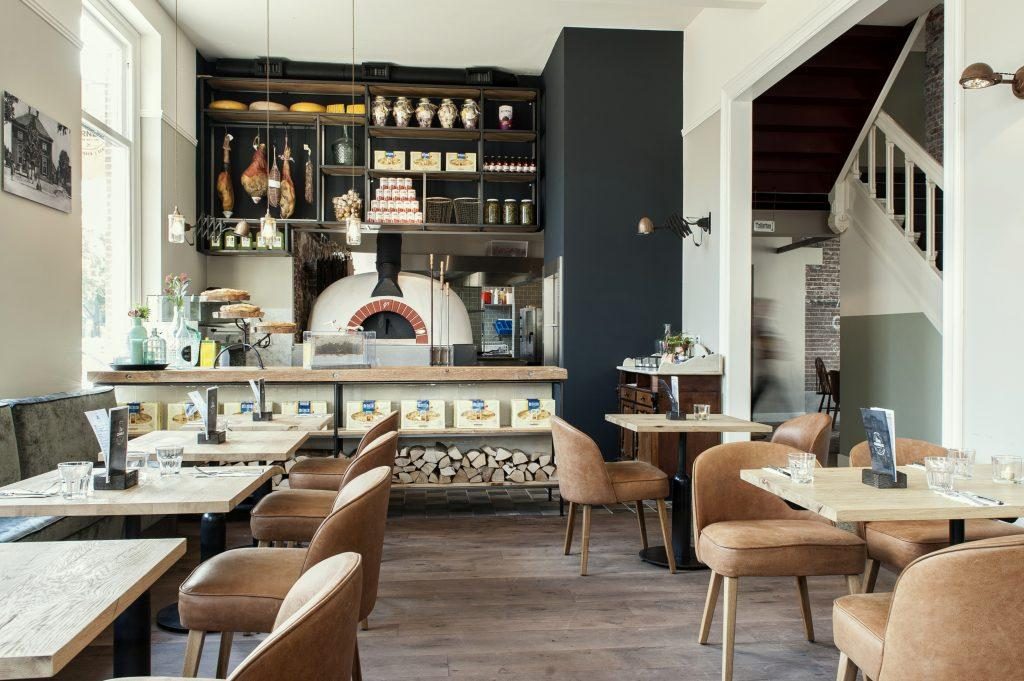 Grand Cafe Cornelis
Grand Cafe Cornelis, in the former town hall in the center of Epe, is in our top three of bars and restaurants. Cornelis serves high-quality dishes, made out of fair products. The delicious pizzas are recommended!